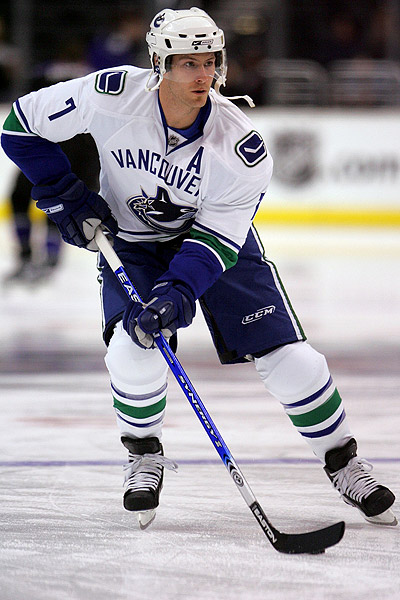 -The Pittsburgh Penguins have been linked to yet another center. That center is 34 year old, Brendan Morrison. Morrison, who played with the Washington Capitals last season, scored 12 goals and recorded 42 points. He was an impressive +23 as well, which ranked 15th in the NHL. He skates well and is considered a playmaker. According to a source, he will narrow down his list of suitors by next week. If he signed with the Penguins, Evgeni Malkin or Jordan Staal would have to move to a wing.
-Reports are surfacing that Ilya Kovalchuk may be close to signing with the Los Angeles Kings. Do not believe it until you see it.
-Mike Modano is close to signing with the Detroit Red Wings.